About Modern Family Restaurant in Swift Current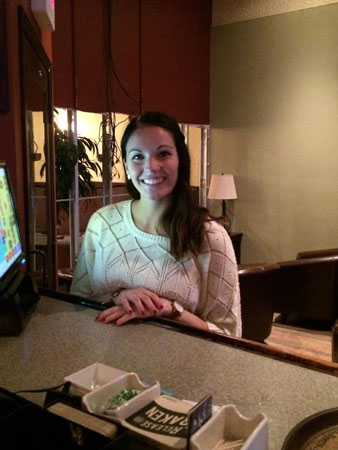 Located in Swift Current, Modern Family Restaurant offers a friendly atmosphere with many homemade favourites to choose from. Our catering services are also available for weddings, anniversaries, work gatherings, birthdays, and more. Check out the details here!
Here, service is number one with the positive attitude to follow. When you dine with us, you can count on us to deliver. Whether you are craving pasta or pizza, we offer a variety of options from lasagna to a 3 topping pizza.
Be sure to stop into Modern Family Restaurant! Contact us to learn more about our catering and to place your order today.
Restaurant hours:
Monday – 7:00 am - 3:00 pm
Tuesday – 7:00 am - 8:00 pm
Wednesday – 7:00 am - 8:00 pm
Thursday – 7:00 am - 9:00 pm
Friday – 7:00 am – 9:00 pm
Saturday – 7:00 am – 9:00 pm
Sunday – 8:00 am – 2:00 pm